Mailing Address:
NOAA Global Monitoring Laboratory
325 Broadway R/GML
Boulder CO 80305-3328
Phone: 303-497-6620
Email: scott.stierle@noaa.gov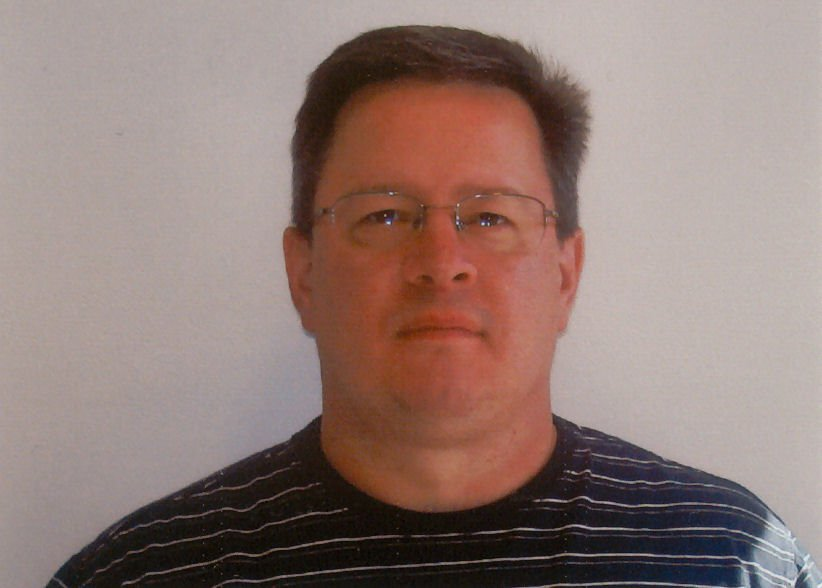 Management of GRAD's UV radiation monitoring networks and the Central UV Calibration Facility . The networks consist of:
The three Antarctic stations, McMurdo, South Pole and Palmer.
The six CONUS Brewer spectrophotometer stations at Ft Peck, MT, Niwot Ridge, CO, Table Mt, CO, Houston, TX, Bondville, IL, and Raleigh, NC.
The two high resolution UV spectrometers at Boulder, CO and Mauna Loa, HI.
Education
A.A.S. Electronics Engineering Technology emphasis on microprocessors and programming, Araphahoe Community College - Littleton, CO 1985