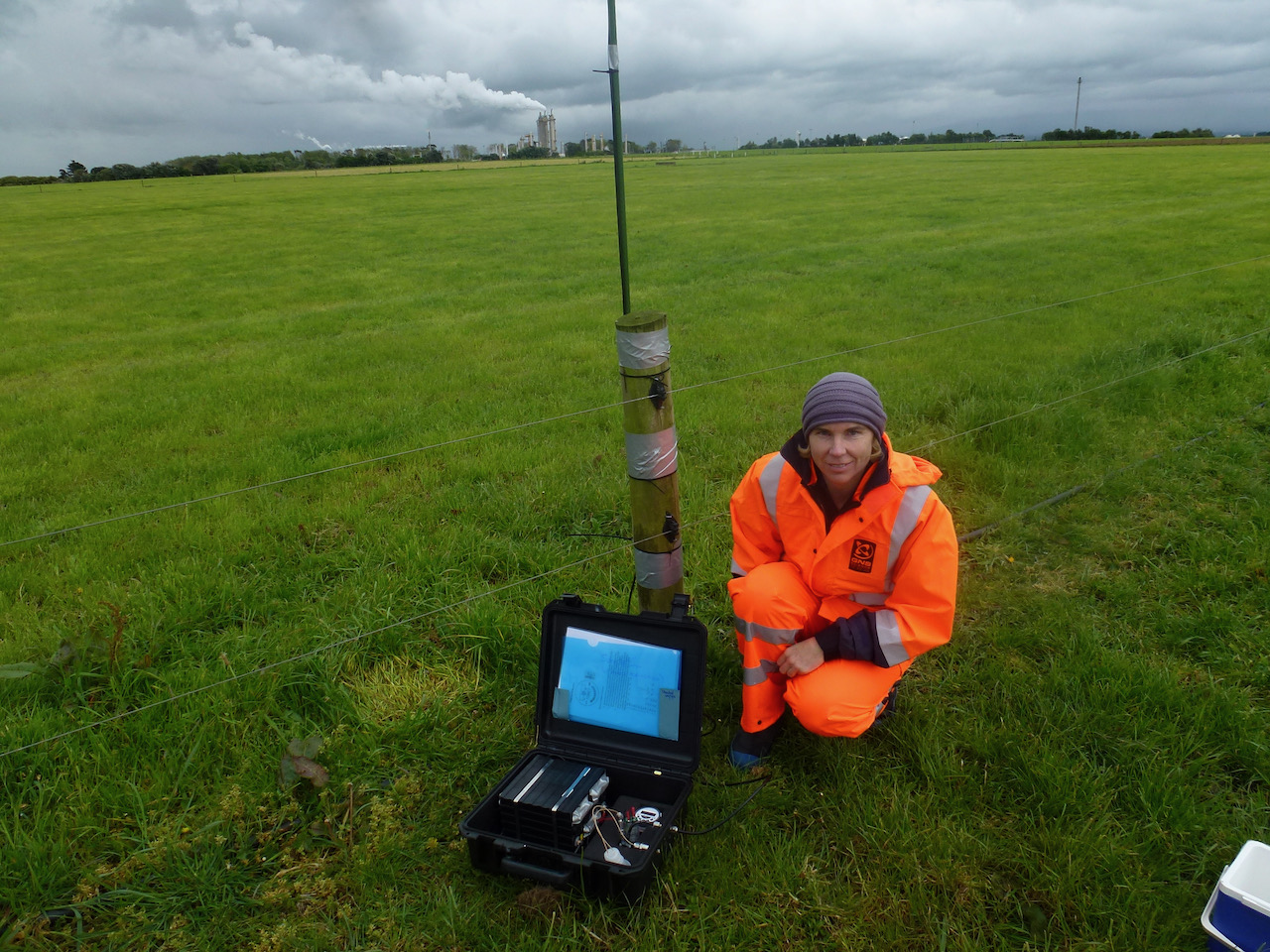 Jocelyn Turnbull is a research scientist, focussed on the source and fate of greenhouse gas emissions. Much of her research involves the use of radiocarbon in CO2 as a tracer for fossil fuel CO2 emissions and ocean carbon uptake. She is particularly interested in urban greenhouse gas observations and monitoring. Jocelyn has a joint position at NOAA/CIRES, and also holds a position at GNS Science, a New Zealand government funded research institute. She is a member of the WMO Greenhouse Gas Scientific Advisory Group, and co-chair of the WMO Integrated Global Greenhouse Gas Information Systems (IG3IS) initiative, which connects atmospheric greenhouse gas research with policy outcomes.
Education:
PhD Geological Sciences, University of Colorado at Boulder, 2006.
BSc (Hons) Chemistry, Massey University, New Zealand, 1993.
BSc Chemistry/Mathamatics, Massey University, New Zealand, 1992.