ESRL/GML Water Vapor
Hilo, Hawaii
Latitude: 19.717°N Longitude: 155.049°W Elevation: 10 masl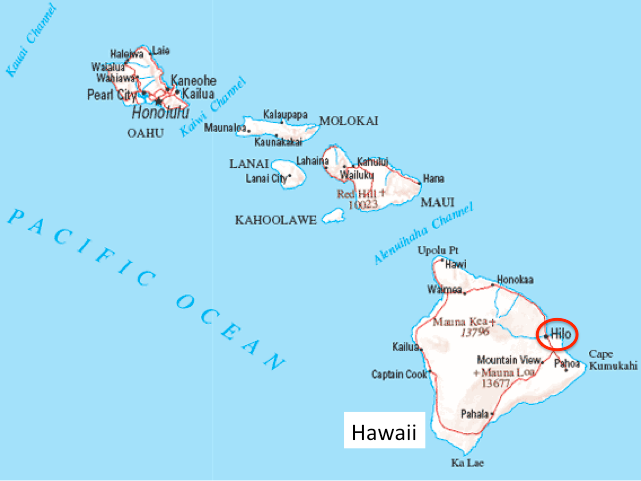 Balloons carrying NOAA frost point hygrometers were launched occasionally at Hilo as far back as 1991, but we started regular monthly flights in December 2010.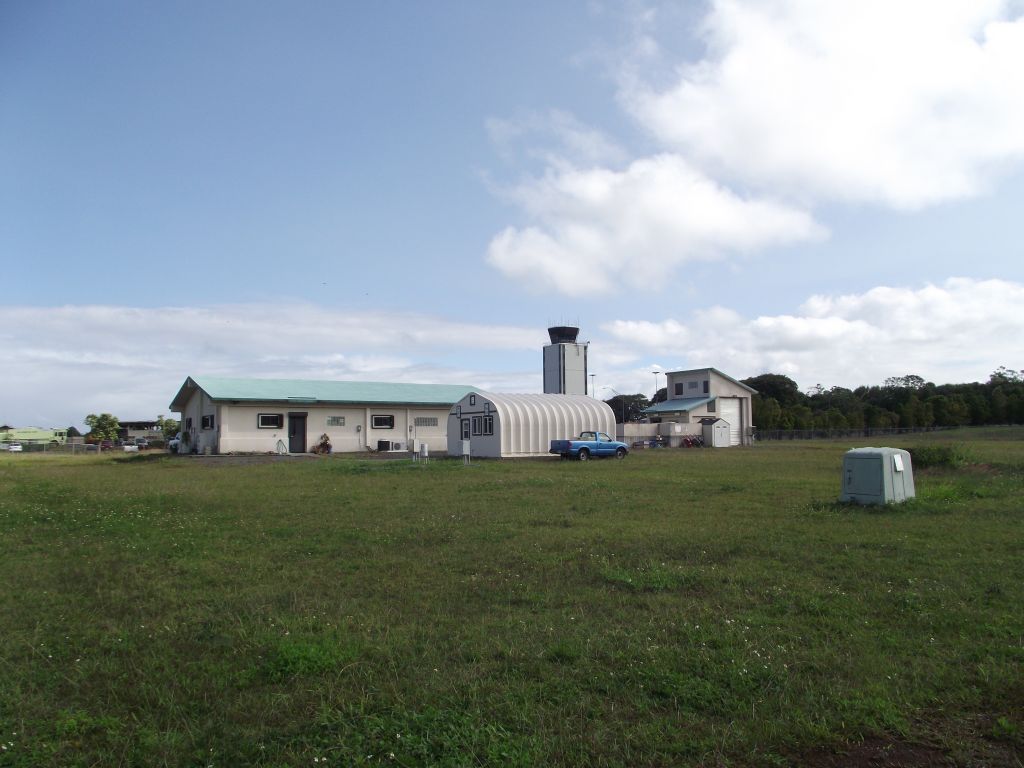 Our balloons and FPHs are launched at the National Weather Service facility at the Hilo International Airport on the Big Island of Hawaii. Thank you to the National Weather Service for allowing us to use their facility to fill and launch our balloons.
Thanks to the NOAA GML staff of the Mauna Loa Observatory for performing the balloon flights at Hilo.